An FHA Loan is a mortgage that's insured by the Federal Housing Administration. They allow borrowers to finance homes with down payments as low as 3.5% and are especially popular with first-time homebuyers.
Who can qualify for a FHA Loan?
FHA Loan are often a popular choice for a first-time homebuyer. FHA loans require a lesser deposit than a conventional loan and can help keep costs low when purchasing a home.
What are the requirements?
FICO® score at least 620= 3.5% down payment.
MIP (Mortgage Insurance Premium) is required.
Debt-to-Income Ratio < 43%.
The home must be the borrower's primary residence.
Borrower must have steady income and proof of employment.
Feel free to contact me if you have any questions or would like a second opinion on your existing mortgage.
How to Save for the 3.5% FHA Loan Down Payment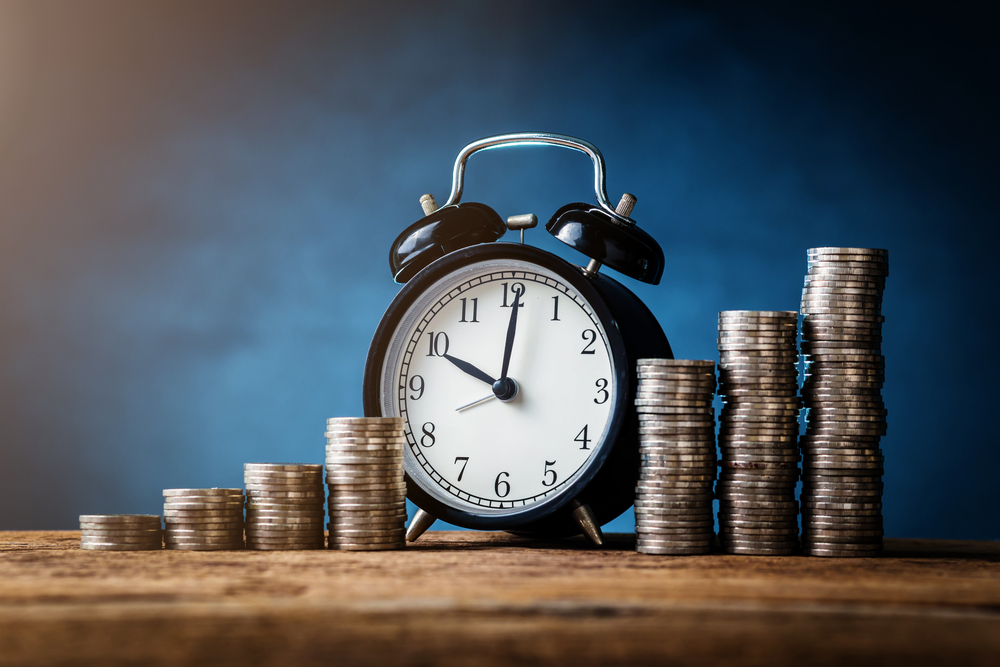 One of the biggest hurdles homebuyers face is saving for a down payment. As you're budgeting and planning for your home purchase, you'll want to understand how much you'll need to put down and how long it will take you to get there. The process may actually move faster than you think.
Using data from the U.S. Department of Housing and Urban Development (HUD) and Apartment List, we can estimate how long it might take someone earning the median income and paying the median rent to save up for a down payment on a median-priced home. Since saving for a down payment can be a great time to practice budgeting for housing costs, this estimate also uses the concept that a household should not pay more than 28% of their total income on monthly housing expenses.