RANKED BEST ARIZONA MORTGAGE LENDER 2021 - RANKING ARIZONA
When it comes to life's biggest decisions, you deserve to have an experienced human by your side and available when it's convenient for your hectic schedule.
At Geneva Financial, you work with ONE licensed Mortgage Loan Officer throughout your transaction. We are available to communicate with you nights, weekends, early mornings – whatever is most convenient for your life.
We believe technology is a valuable tool to execute an efficient and speedy mortgage process, but it takes a back seat to our top Core Value: Always strive to humanize both the customer and employee experience
---
Jacquie Sullivan(NMLS#1802690) serves the states of Arizona, Colorado, Illinois and Ohio for purchase, refinance, FHA, VA, USDA, renovation loans, debt consolidation, mortgage refinancing, down payment assistance, and more mortgage options.
I am always happy to answer any questions you have that is mortgage related. 
We are committed to America's every day heroes.​
In addition to VA Home Loans, we carry multiple HERO mortgage products, including a 2% down payment assistance program for the following designations:
All First Responders: Police, Firefighters, EMT
Medical Professionals: Doctors, Nurses
Teachers
Active Duty and Veteran Military
Homes for Heroes Approved Lender
Frequently asked questions
REQUEST YOUR FREE HOMEBUYER GUIDE TODAY!​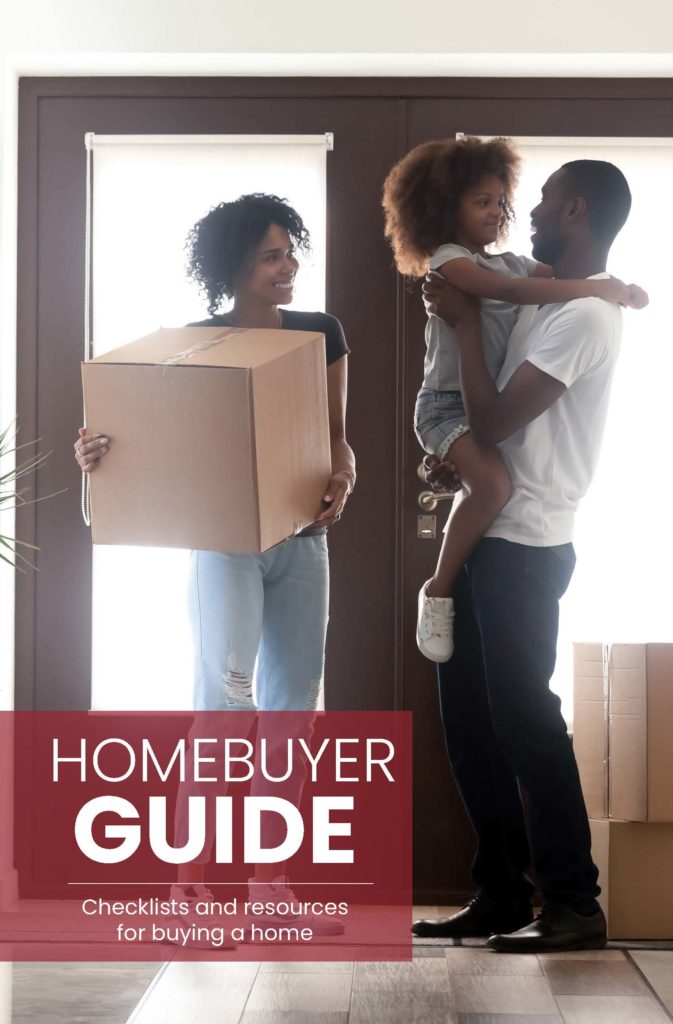 If you are looking to make a purchase or looking to refinance your home, request our FREE Homebuyer Guide Today!  This guide will help give you an idea of what to expect during your home buying/refinancing transaction as well as important keywords and phrases that we will use during your mortgage transaction.
Do's and Don't
Common Mortgage Terms
Moving Checklist
Document Checklist
Please fill out the information below to receive your FREE copy of your Homebuyer Guide.