Turns out there's a subscription box for almost anything! From fitness to cooking, clothing, and more, we've gathered all the types of subscription boxes that are available.
---
Clothing Boxes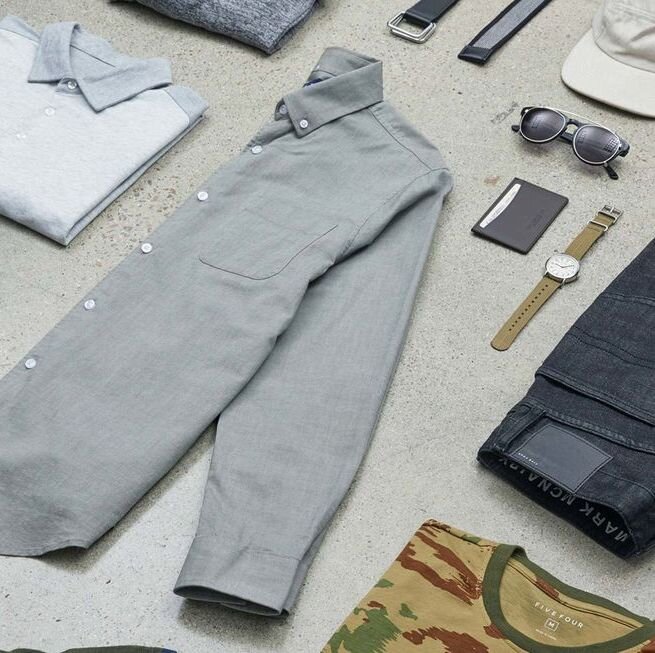 2. Date Night Boxes
3. Pet Boxes
4. Food Boxes
5. Drink Boxes
6. Fitness Boxes
7. Kid Friendly Boxes
The post The Scoop on Subscription Boxes appeared first on Geneva Financial Home Loans.